Rob Phipps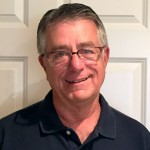 Rob Phipps has been building Custom homes in the Iowa City area for over 35 years. Rob was born in Iowa City and is a second generation builder. Rob graduated from the University of Iowa in 1979 with a degree in business. He spent 6 years in the Airforce before returning to Iowa City to start his building career. Rob has been President of The Iowa City Homebuilder Association twice and is a long standing member of the organization. He has been awarded builder of the year as well as many other awards throughout his career.
Renee Funderburk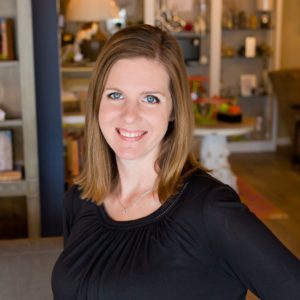 Renee Funderburk had been an interior designer in the Iowa City area for the past 19 years. She is a 2001 graduate of Kirkwood Community College with an Associates of Art Degree in Interior Design. She helps to create unique living spaces and coordinate finish materials for all of Rob's projects.
The Team
At Rob Phipps Building and Design we are very fortunate to have a long standing team that delivers unmatched quality to every project. Our newest employee has been with us for 14 years!